Like every great cake, each ingredient must work together to create something magical.
At Wonder Cake Creations, our team works together to create something magical for you!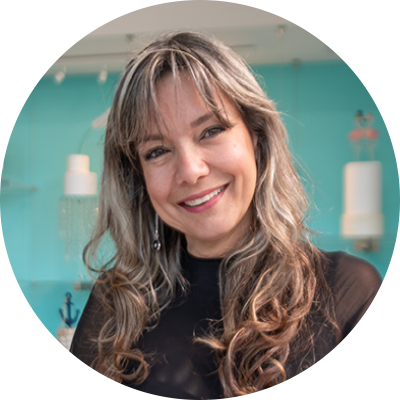 Baking and working with sugar has been a passion of Rocio's from an early age — her gift of natural talent inherited from her mother. She has spent countless hours training with some of the best sugar artists in the world. Her main objective is to uniquely design each and every cake to help make your event a very special occasion.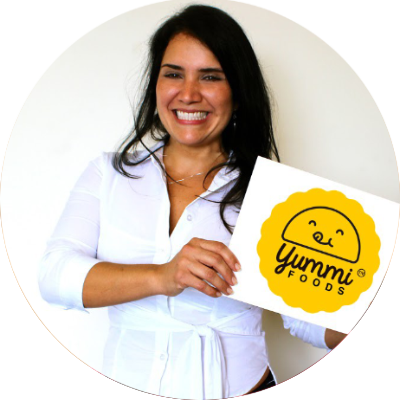 Adriana Florez
CLIENT SERVICES ADVISOr
Adriana is an entrepreneur herself, she is the Founder of Yummy Foods and is bringing her passion for food, health and great customer service to our team.  Her drive to bring healthy baked goods is going to be a great addition to our existing creations. From now on your events will not only offer an amazing unique design of your baked goods but will also provide you with the right nutrition while putting a smile on your face.